iloveandlove
Wowee.
We have had A LOT of lovely couples contacting us to arrange a wedding stationery consultation - you're all so organised!
Our meetings are totally relaxed and a great way to look through our portfolio, touch and feel our wedding invitation samples, and ask any questions you might have about your wedding stationery.
We wanted to make things a bit easier when it comes to booking a consultation with us, so we're happy to say that a new booking system has been put in place on our website - making booking a slot SO easy to do!
You'll notice that our menu has changed slightly...
To get yourself booked in for a free 1 hour wedding stationery consultation, all you have to do is click 'Book Online', then follow the prompts on the next screen
(which looks like this...)
You'll be presented with a calendar for you to choose a convenient date and time for your consultation
(here's one we made earlier...)
Simply select a date from the calendar, and all available time slots will be displayed. Choose your time slot, click next and fill in your details, then click book it - and that's it!
Once we have your booking, we'll be in touch to arrange a convenient place to meet (places like local coffee shops are good as we can have a good old natter over a coffee. Plus we can eat cake).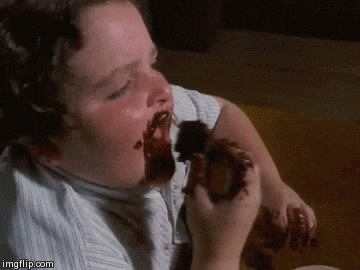 *Please note that at present, our consultations take place in and around the Sutton Coldfield area. If you live outside of the Sutton Coldfield area and you'd like to arrange a meeting, please get in touch!
Love and love,
Amy xx
#westmidlands #suttoncoldfield #invitations #rusticweddinginvitations #weddinginvites #weddinginvitationdesign #weddinginvitations #weddinginvitation #weddingstationery #ILoveandLove #weddingplanner #weddingtips #weddinghelp #weddingblog #weddingideas #birmingham #savethedates #weddingtheme #weddingprep #weddinginspiration #weddingstationerydesigns #love #rusticbride #modernbride #personalisedweddingsigns #bridetobe #engagement #engaged #rusticwedding #rusticweddingstationery