iloveandlove
So we had the BEST surprise in our inbox this morning...
We're only through to the regional finals of the Wedding industry awards!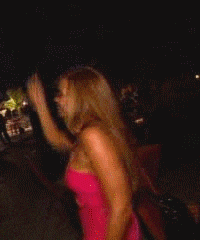 Thank you SO much to all of our wonderful brides and grooms that voted for us - we couldn't have done it without you!
The awards take place on Monday 12th November and we're super excited.
To get this far is just a dream for us, and we're so grateful to our amazing clients - you're the best!
We'll obviously keep you guys informed but in the meantime, our sale is still live on our Etsy store - discounts of up to 25% off bridesmaid proposal cards, wedding signs, sample packs and wedding table plans - go, go, go!
Any questions or queries? Get in touch with us here.
Speak soon lovelies!
Love and Love,
Amy xx
#awards #weddingindustryawards #weddingstationery #weddinginvitations #invitations #rusticweddinginvitations #rusticweddingstationery #weddingtableplan #bridesmaidproposal #willyoubemybridesmaid #weddingsignage #weddingsign #personalisedweddingsigns #seatingchart #stationery #floralwedding #savethedates #weddinginvitation #proposalcards #etsyseller #birmingham #westmidlands #suttoncoldfield #weddinginvites #thankyoucards #weddinginvitationdesign #welcomesign #floralweddingstationery #ILoveandLove #engaged